We live in a world of abundance. And of technology. But what do children really need to be happy?
Love ... definitely. Safety, healthy food, lots of sleep ... obviously. The tenth blinking, noisy toy ... certainly not. According to our experience, small people value small things above all: wise occupation, individual experience and time spent together.
Toys for a creative start to a successful career
Without imagination, people would not have light during the night, there would be no internet and the earth would still be a disk. Of course, Feuchtmann toys are not responsible for any ground-breaking performance – but finger paint, clay, interlocking pieces and chalk always guarantee an imaginative start in life.
Already in the infancy, you lay the foundation for how creative and therefore successful your child can be in the later professional life. Both fearless doctors and stormy architects need a variety of impulses right from the start. Different colours, smells and shapes expand the treasure trove of experience and provide an open spirit and a clever mind.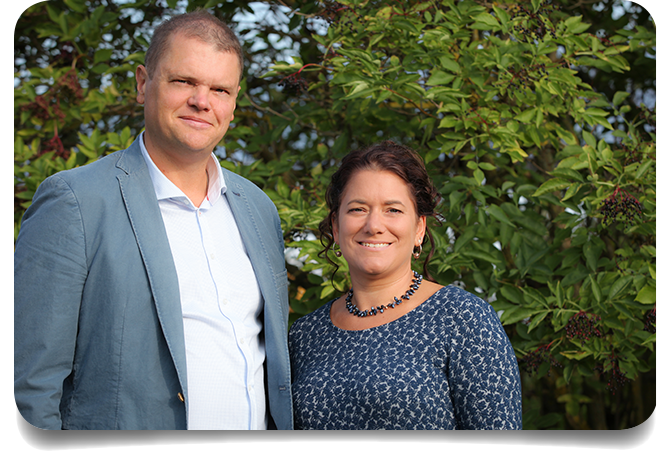 ---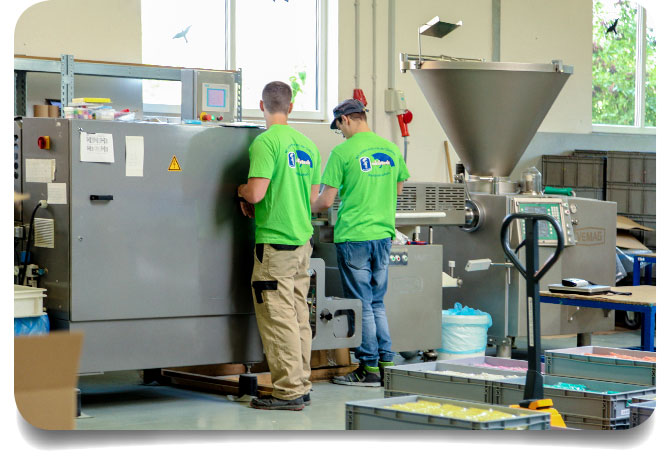 Good toys …
… leave room to discover
… teach children (colours, shapes & more)
… stimulate the motor skills and joy in artistic design
… stimulate your child's imagination
… are safe, versatile and durable
… are adaptable, comply with the child's age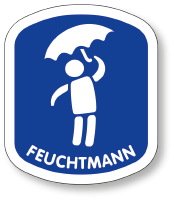 This is what we stand for │ Toys from German brand production
The Feuchtmann company has always been producing creativity-enhancing and imaginative toys.
Today, our high-quality and food-compatible modelling clays and finger paints, colourful interlocking pieces and chalks put a smile on countless children faces - and let worried parents' heart beat slower.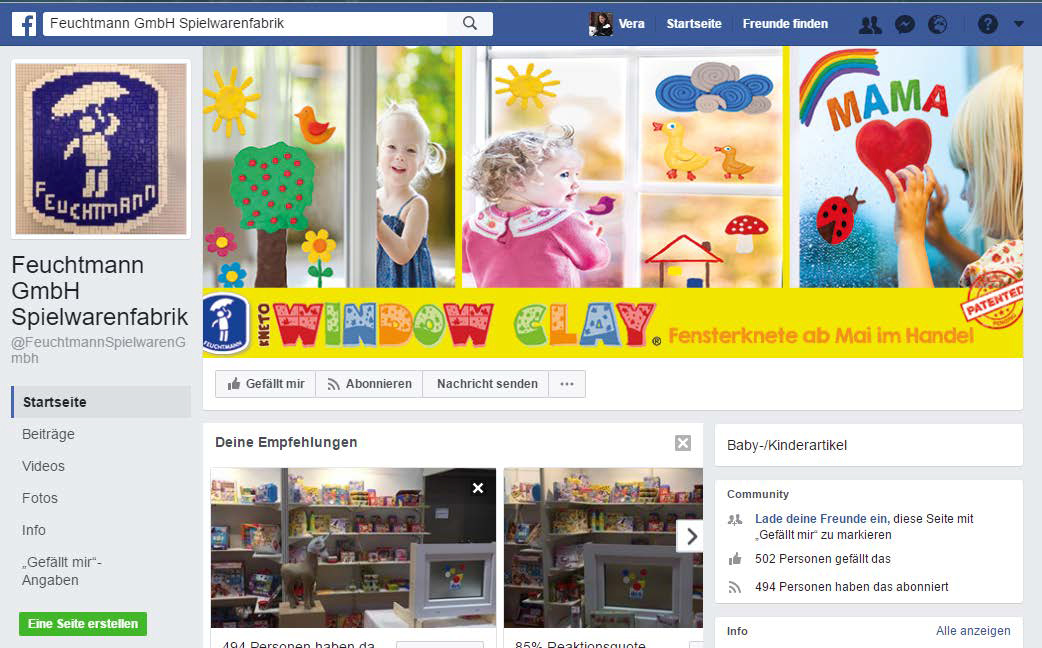 You like Feuchtmann? Visit us on Facebook
Become a fan on our site and …
… get exclusive offers
… learn at first about about present exciting promotions and workshops
… benefit from helpful tips about our toys
… get lots of ideas about your favourite product
… join in creative competitions
… learn more about quality & sustainability and much more
Clear strategy │ Sustainable expansion
More than 20 permanent employees take care of the production, filling, packaging and shipping of our finger paints and modelling clays, interlocking pieces and chalks on 7500 square meters in Burgbernheim based in central Franconia on 7500 square meters.
Social commitment has always been a concern to us. Therefore, more than 100 people with disabilities are additionally employed in the surrounding workshops of the Diakonie and the West-Central Franconian Lebenshilfe(workshopf for disabled people).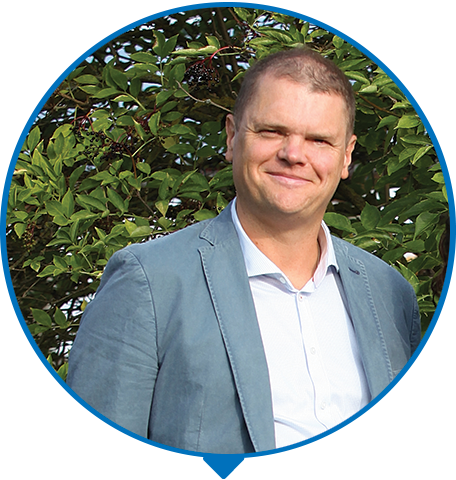 "Feuchtmann is well established: with our processes, machines and recipes we are always up to date or one step ahead."
Ulrich Feuchtmann, Managing director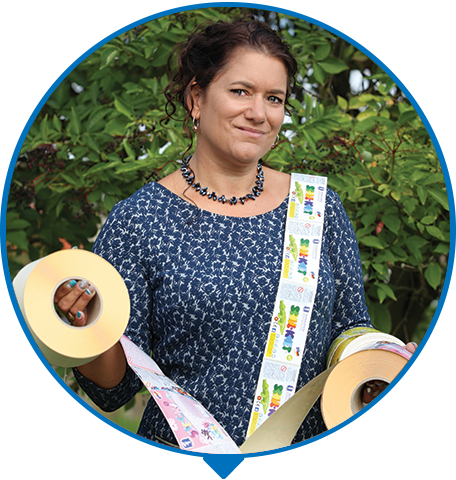 "Transparency is everything: It is important to me to answer our customers and business partners quickly and unbureaucratically ."
Nina Feuchtmann, Marketing & Design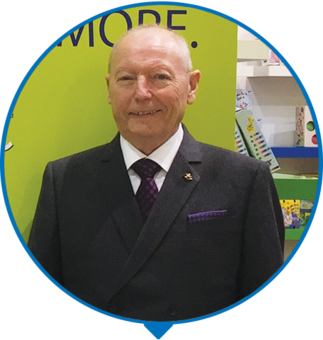 "The Feuchtmann GmbH was created for a very simple reason: As a father, I wanted to offer all children quality and safe toys ."
Wilhelm Feuchtmann, Company founder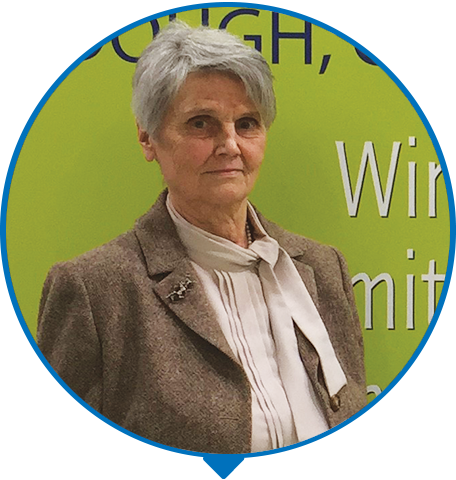 "To this day, the recipes I have developed set a high standard. And thus form the basis for our ongoing success ."
Karin Feuchtmann, Finance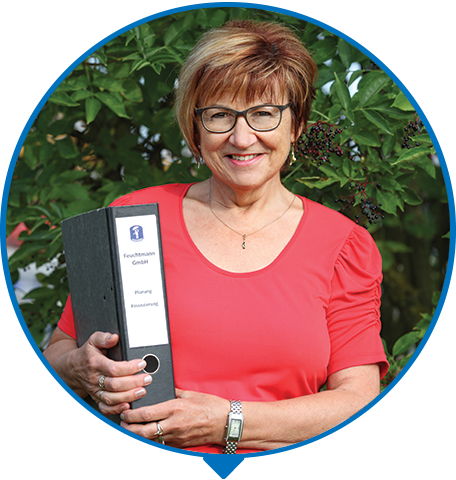 Brigitte Wittig, Office / Logistics / Accounting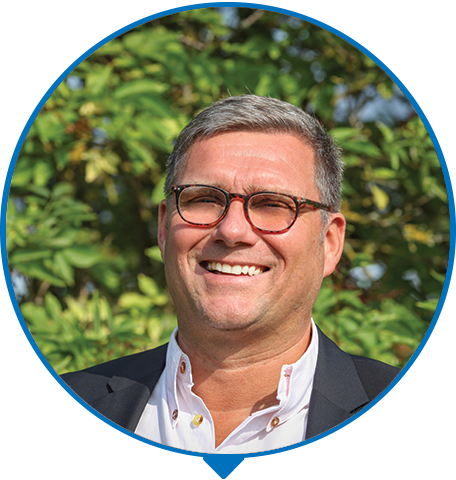 Thomas Gumler, German field
Peter Conrad, Production manager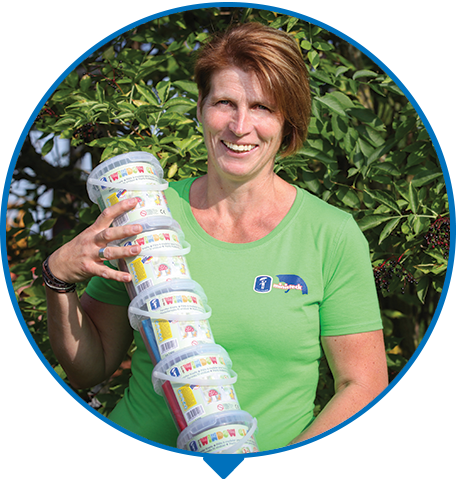 Monika Meyer, Manufacture manager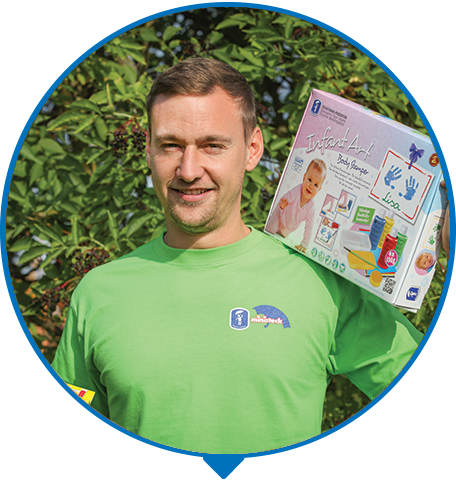 Bastian Hochreuter, Logistics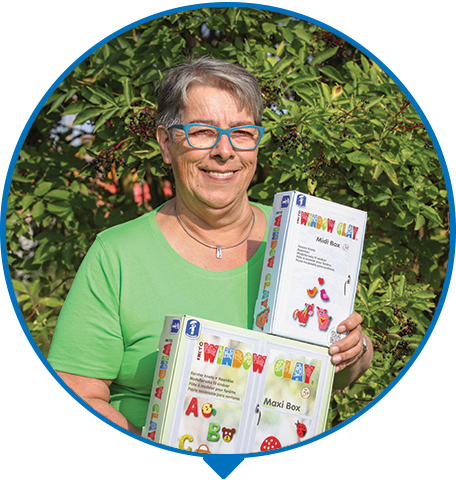 Angela Rosenbusch, Production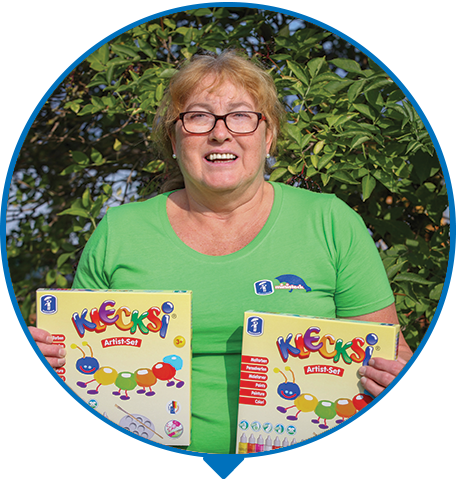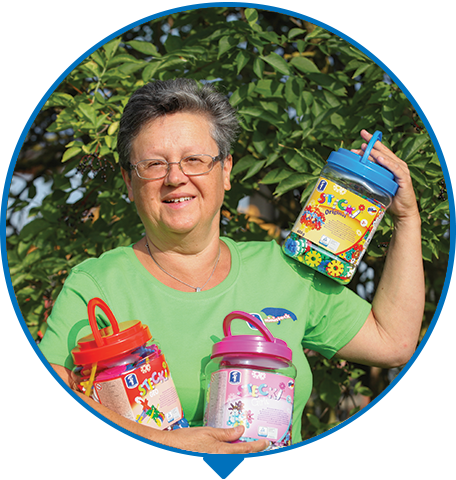 Sylvia Heckel, Production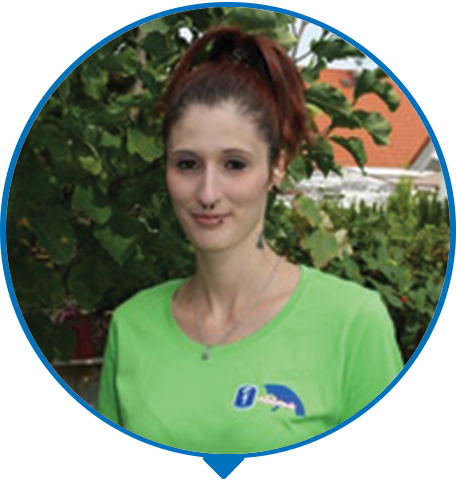 Frau Tanja Kloha, Design Modelling clay/Paint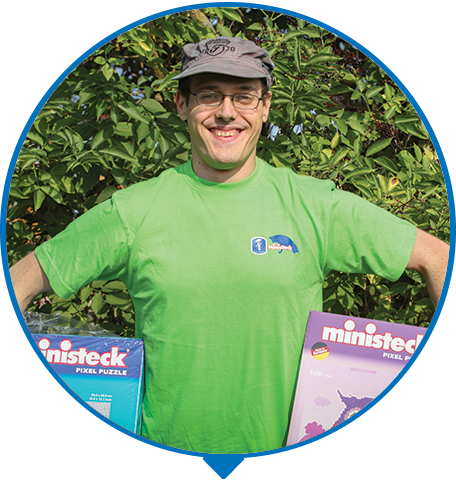 Stefan Stelzer, Production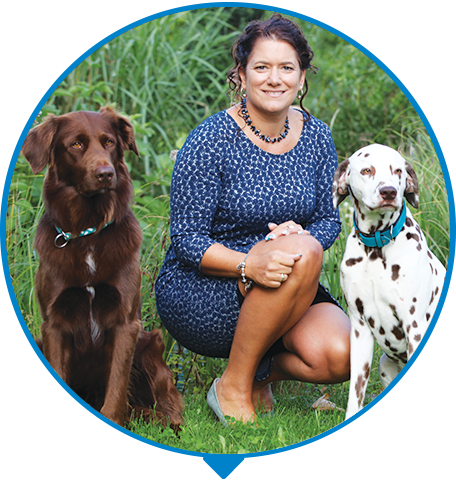 Product and building safety team
Feuchtmann Spielwaren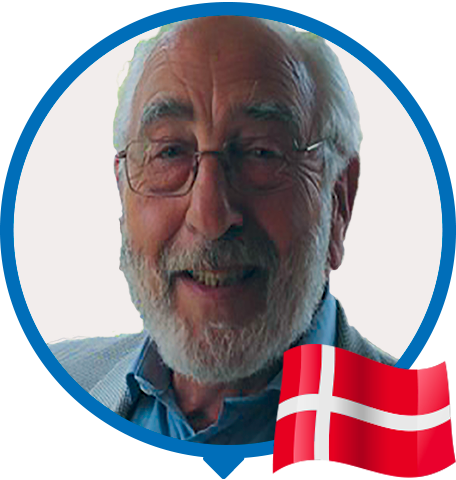 N

Stefan Isaak
ISAAK
A

Borremosen 3 A
DK-2800 Kgs.Lyngby
T
+45 4444 7420
M
+45 2021 2506
E
issak@isaak.dk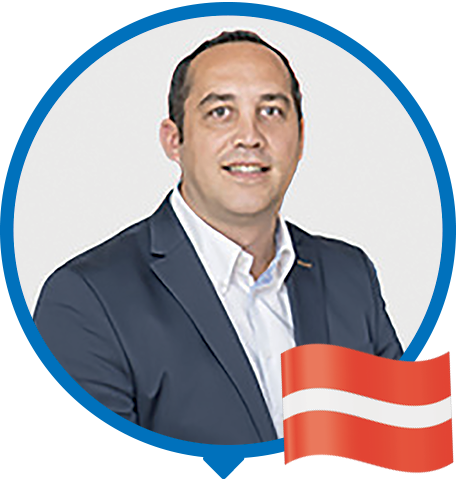 N

Markus Kitzmüller-Schütz
PSM Bestpoint GmbH
A

Negrellistraße 38
A-4600 Wels
T
+43 7242 55947 650
M
+43 664 453 07 87
E
mkitzmueller@psm.co.at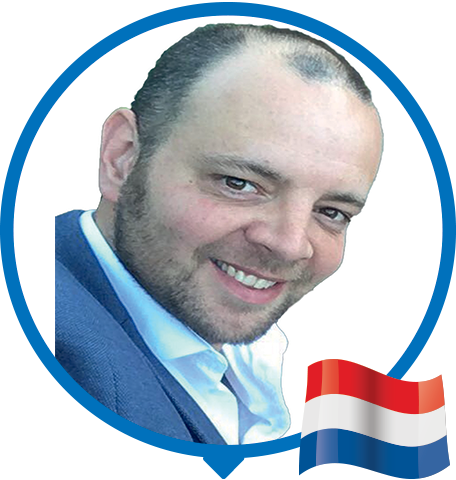 N

Peter Hofmann
Toy Team Agencies B.V.
A

Holthuis 22b
NL-7335 AC Apeldoorn
T
+31 5554 20 653
M
+31 5554 12 3317
E
p.hofman@toyteam.nl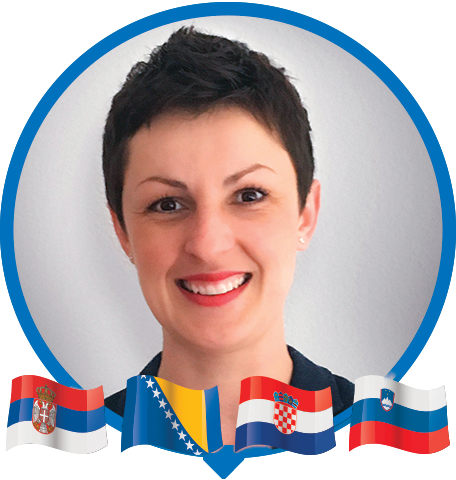 N

Nediljka Dokozić
Mangold d.o.o.
A

Hrv.bratske zajednice 87
HR-21266 Zmijavci
T
M
+385 91 3939 833
E
mangold.hr@gmail.com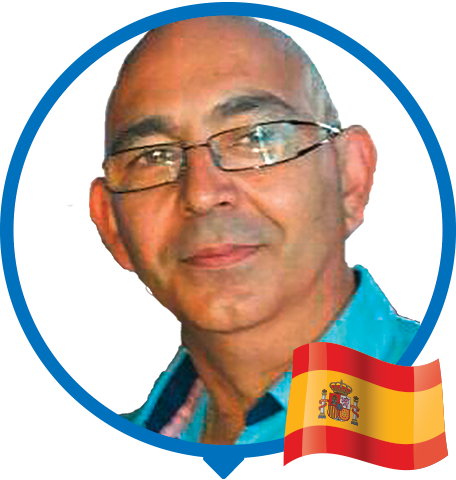 N

Alberto Ruiz
MITOR
A

Alberto Aguilera, 8
ES-28015 Madrid
T
+34 914 477 466
M
+34 676 463 166
E
mitor@mitor.es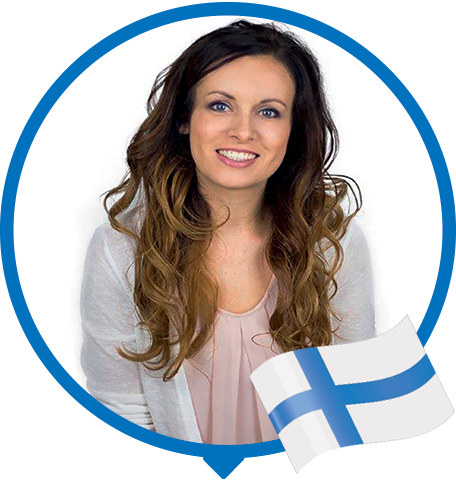 N

Eija Moilanen
Markkinointi Suomela OY
A

Taalintehtaankatu 2
FI-20750 Turku
T
+358 505417841
M
+358 2 2766900
E
eija.moilanen@markkinointisuomela.fi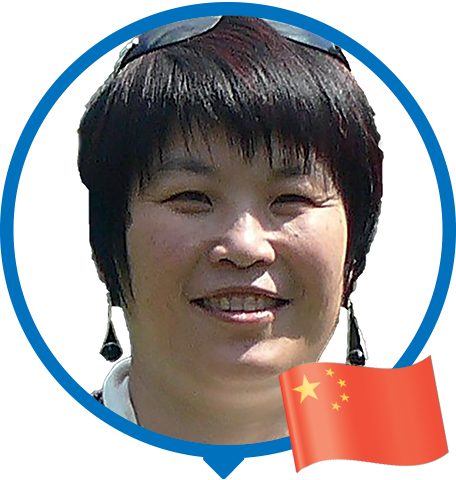 N

Ping Wang
we-schoen GmbH
A

Goethestr. 12
69509 Moerlenbach
T
+49 (0) 6209 / 7981960
M
+49(0) 171 / 2129479
E
info@we-schoen.de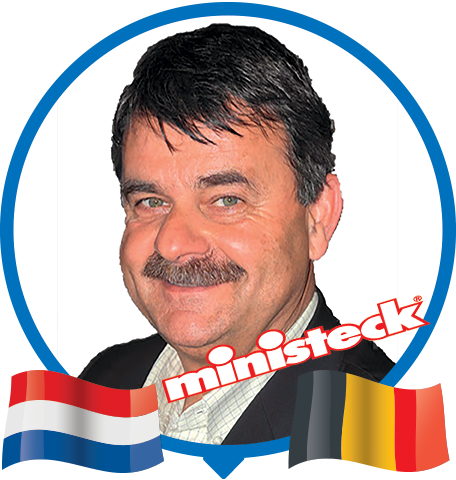 N

Aad de Waard
Excellent Toys
A

Nieuwe Tiendweg 11A
2922 EN Krimpen a/d IJssel
T
M
+31 654664030
E
info@excellenttoys.nl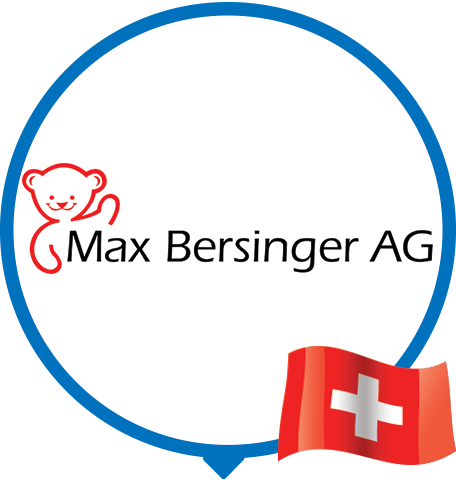 N

Max Bersinger AG
A

Zürcherstrasse 505
CH-9015 St. Gallen
T
+41 71 313 58 58
E
info@swisstoy.ch
H
www.swisstoy.ch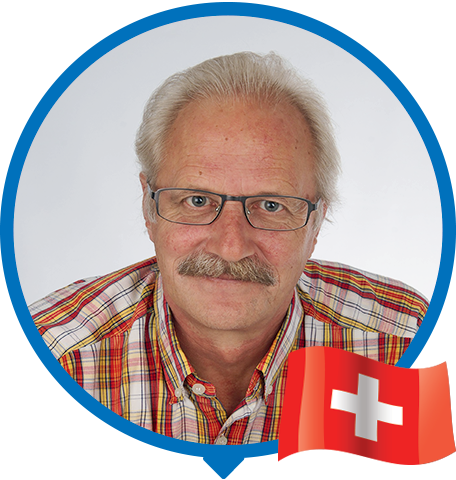 N

Roger Küng
Robert Kuhn AG
A

Poststr. 4
CH-8634 Hombrechtikon
T
+41 55 264 18 00
M
+41 79 405 69 45
E
r.k.kuhn@bluewin.ch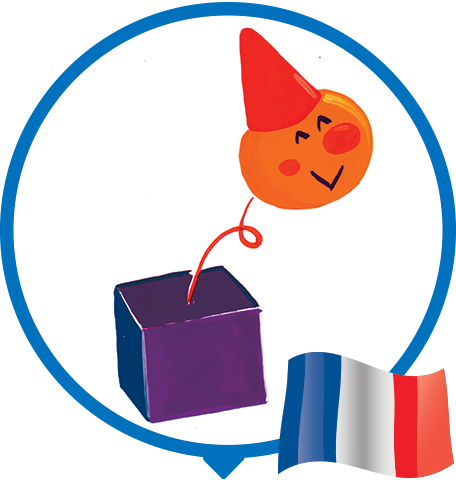 | | | |
| --- | --- | --- |
| N | | France-Connexion |
| A | | 75014 Paris – France |
| T | | +33(0)1.48.87.49.36 |
| M | | |
| E | | info@france-connexion.eu |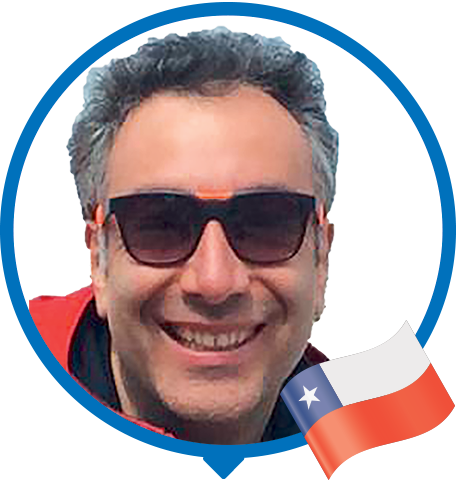 N

Arturo Ramírez Díaz
Libromania
A

Santiago, Chile

T
+56 -2 24750860
M
E
arturo@libromania.cl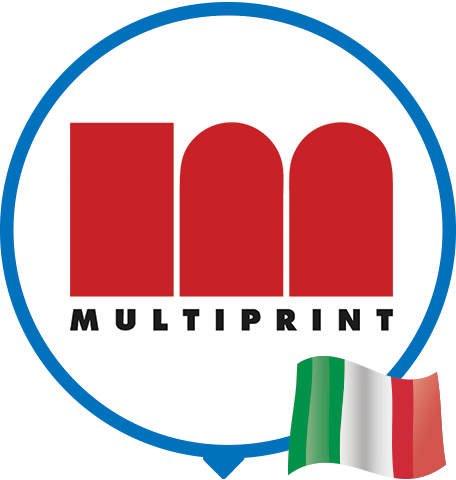 N


Shirli Nathan
Multiprint s.r.l.

A

Via Pitagora 4/a 20016 Pero (Mi)
T

+39 02 33932200

M

+39 3297604763

E
Committed to tradition: where do we come from ...
In 1959, Wilhelm Feuchtmann founded the FEUCHTMANN GmbH in Brunn / Emskirchen. Former bestsellers: handmade modelling toys, plastic toys and hammer games. And because quality wins through, we have continuously expanded both our premises and our range of toys.
Our claim: this is important to us ...
Quality, safety, sustainability and transparency - these values still determine our daily work as well as dealing with customers, business partners and colleagues. All our products rightly carry valuable predicates such as "A German product", "Definitely tested for quality" or "Excellent play value".
Playing to our aim: Here is where we want to get to …
Future needs remembrance. Future needs values. Development needs imagination. We have set ourselves the goal of sustainable growth. We achieve this by focusing on our many years of experience, maintaining proven traditions and constantly searching for new solutions - from improved recipes to more efficient technology.