Our

favourite products
Only the best from the best comes in the moddelling clay & chalk by Feuchtmann
What makes a product a favourite? Essential is that the inner values are correct! Properties such as safety, quality and sustainability form the basis for a long-term and loyal partnership - especially when it comes to toys for children. And if the packaging then also corresponds, nothing stands in the way of mutual happiness.
Talking about packaging. Are you common with this situation: you order a product and get one big package, but inside there is only … hot air? Our favourite products do not need any useless covers and oversized boxes, which should only make impression and thereby pollute the environment. Our particularly high-quality favourite products speak for themselves. Convince yourself.
What is actually in our favourite products?
A toy can still look so pretty or lure with cool slogans – in the case of modelling clay, chalk & Co. the eyes worried parents firstly fall on the synopsis. Our favourite products will surely inspire your life. After all, we only use the best raw materials for our favourite products, which are also conform to the food law, washable and gluten-free.
Modelling clay and chalk from German brand production
Our favourite products are made in our own factory in Burgbernheim. So they are thoroughly European, completely ecological, well thought out and designed with a lot of love.
BEST RAWMATERIAL ♥ MADE IN GERMANY ♥ GOOD FOR HUMAN AND NATURE ♥ NO FRILLS
This is how we can quarantee highest quality right from the start. Both MY FAVOURITE MODELLING CLAY and MY FAVOURITE CHALK bear the CE seal, correspond to the high requirements of TÜV Rheinland and have educational value. Read more about safety & quality >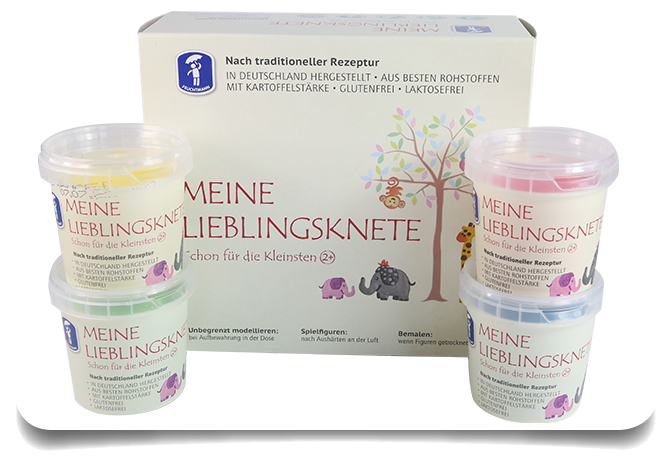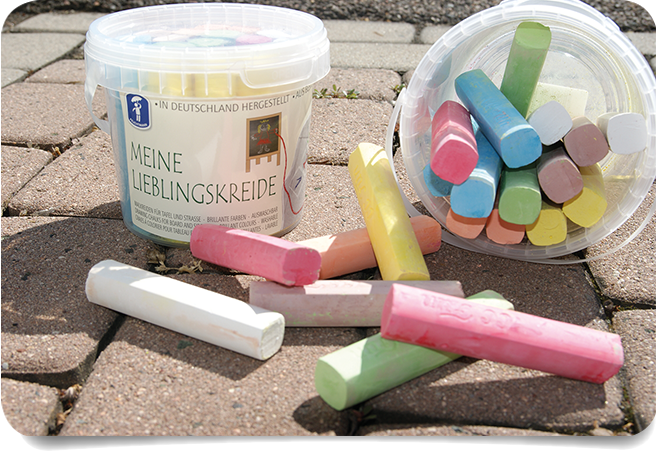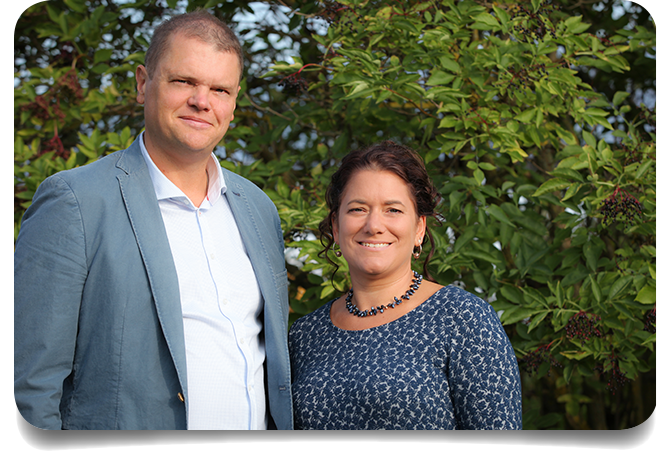 You would like to imagine a lot more?
Whether finger paint, modelling clay or interlocking pieces - at Feuchtmann you will find a large selection of high-quality toys.
You wish to buy our favourite products?
Feuchtmann products are available in selected retails. Just ask and we will name you a partner in your area.
You wish to distribute our favourite products?
Let's talk about it. We are always interested in a long-term and fair business partnership.