Contact to Feuchtmann toys factory
Do you have questions about a certain product or would you like to know more about our company? First, take a look at our section: My colourful world. There you will find a lot of interesting facts about Feuchtmann GmbH.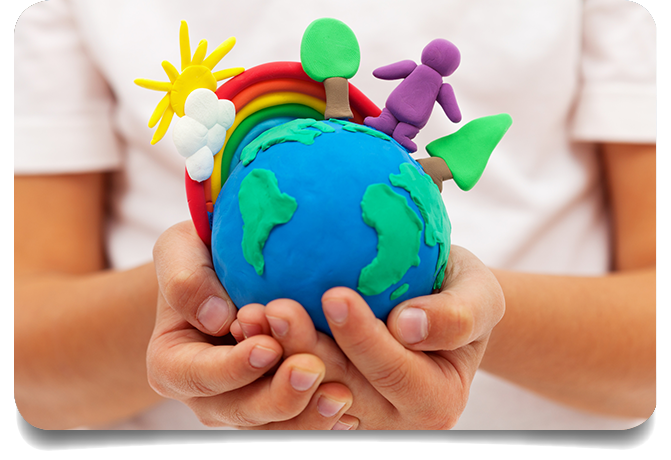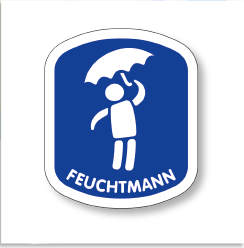 What can we do for you?
Would you like to buy an article from our range of products or need specific information about our products? Whether helpful suggestions, general or detailed information - our team always has an open ear for you. Call, write an e-mail or use our contact form.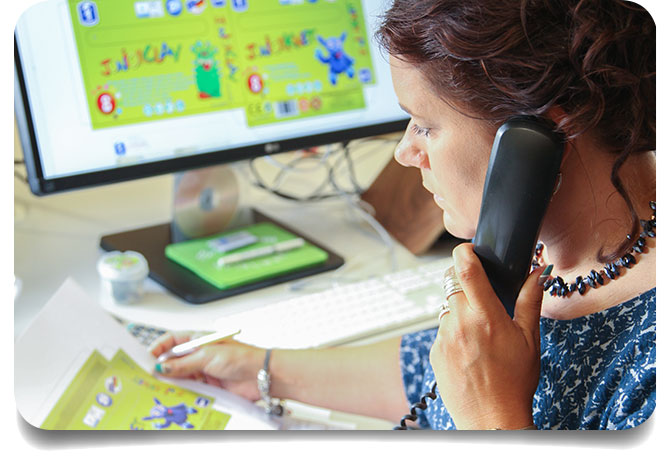 Clear strategy │ Sustainable expansion
More than 20 permanent employees take care of the production, filling, packaging and shipping of our finger paints and modelling clays, interlocking pieces and chalks on 7500 square meters in Burgbernheim based in central Franconia on 7500 square meters.
Social commitment has always been a concern to us. Therefore, more than 100 people with disabilities are additionally employed in the surrounding workshops of the Diakonie and the West-Central Franconian Lebenshilfe(workshopf for disabled people).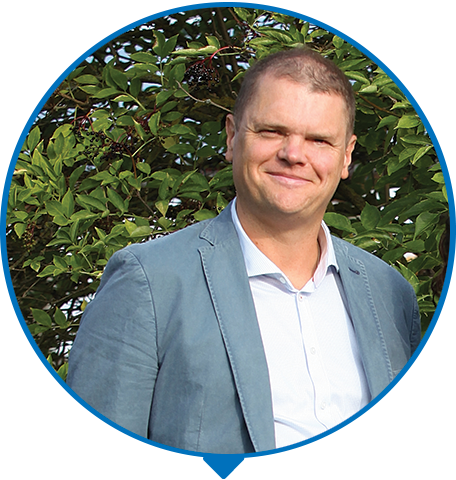 "Feuchtmann is well established: with our processes, machines and recipes we are always up to date or one step ahead."
Ulrich Feuchtmann, Managing director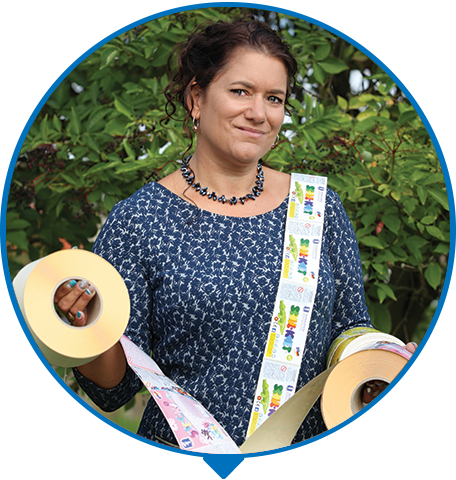 "Transparency is everything: It is important to me to answer our customers and business partners quickly and unbureaucratically ."
Nina Feuchtmann, Marketing & Design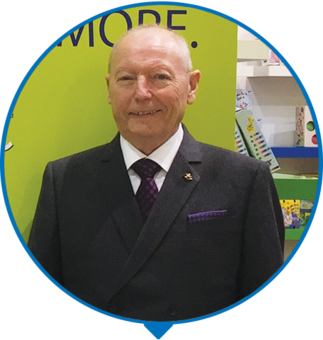 "The Feuchtmann GmbH was created for a very simple reason: As a father, I wanted to offer all children quality and safe toys ."
Wilhelm Feuchtmann, Company founder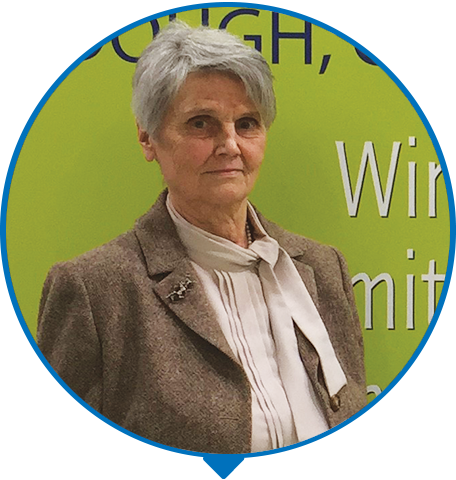 "To this day, the recipes I have developed set a high standard. And thus form the basis for our ongoing success ."
Karin Feuchtmann, Finance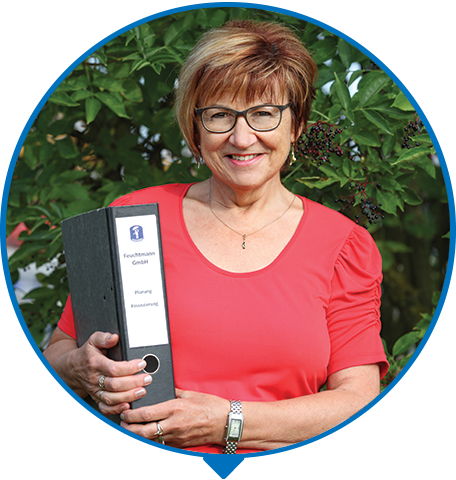 Brigitte Wittig, Office / Logistics / Accounting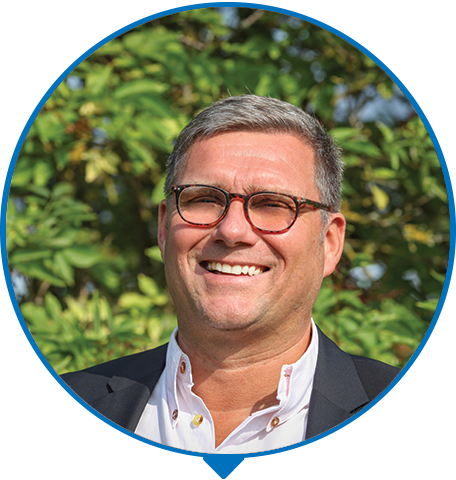 Thomas Gumler, German field
Peter Conrad, Production manager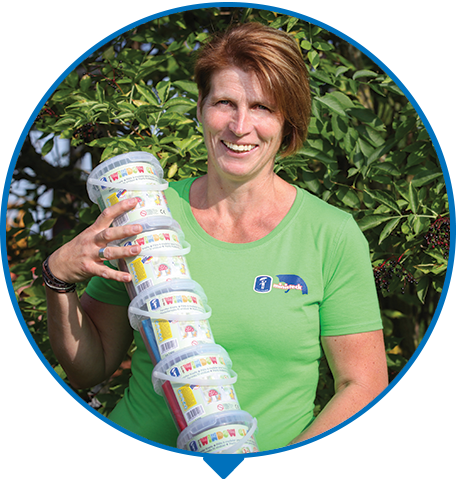 Monika Meyer, Manufacture manager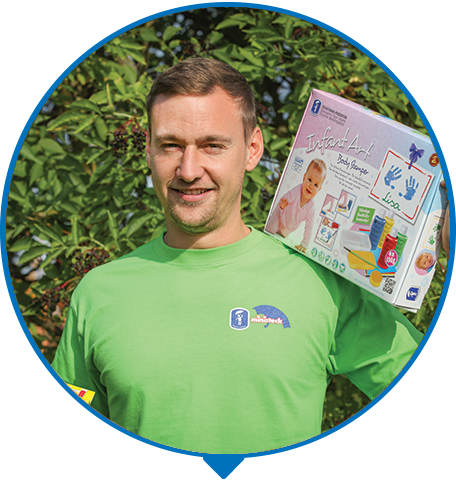 Bastian Hochreuter, Logistics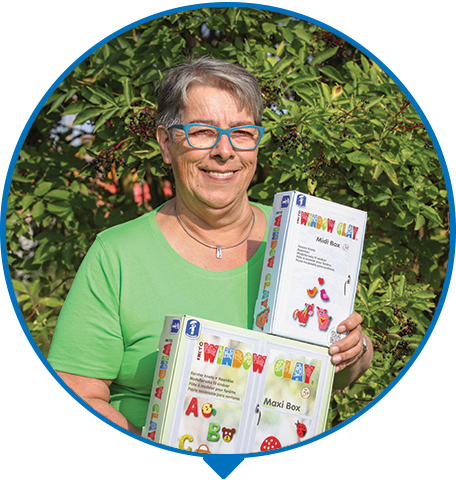 Angela Rosenbusch, Production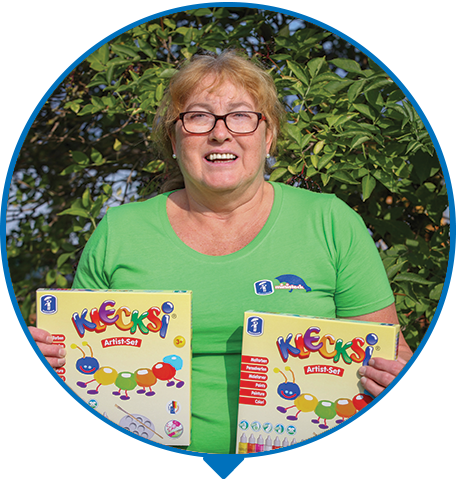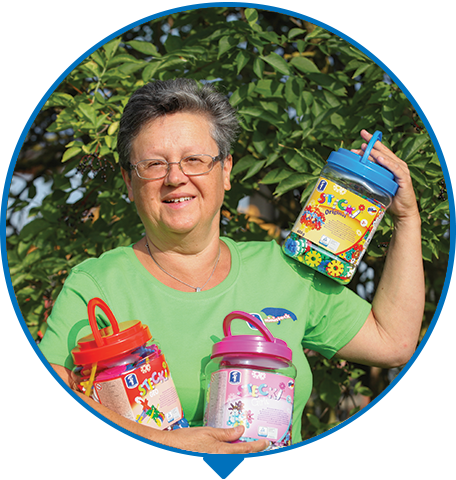 Sylvia Heckel, Production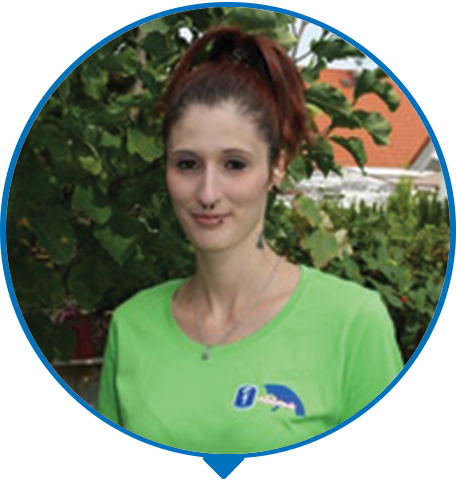 Frau Tanja Kloha, Design Modelling clay/Paint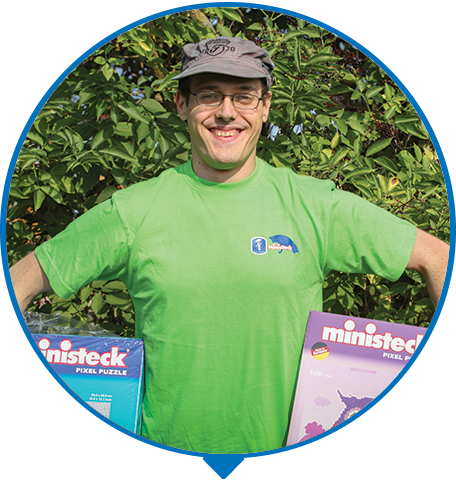 Stefan Stelzer, Production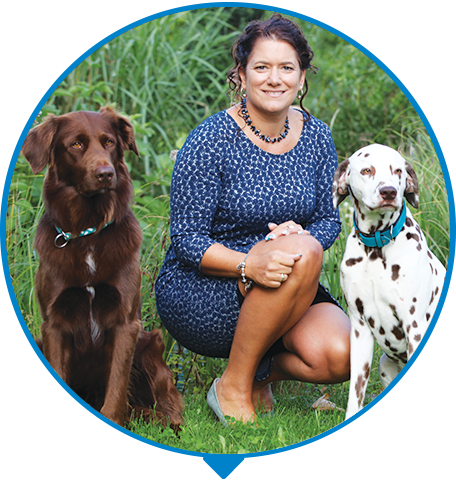 Product and building safety team
Feuchtmann Spielwaren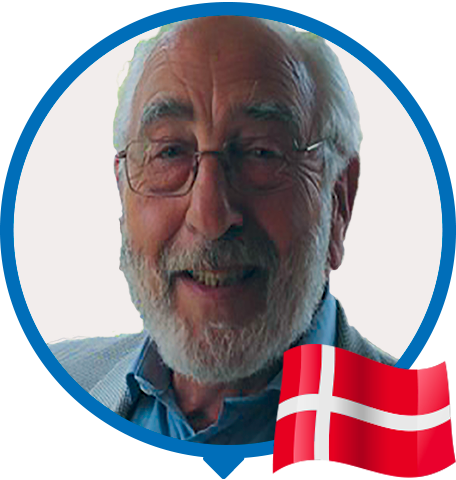 N

Stefan Isaak
ISAAK
A

Borremosen 3 A
DK-2800 Kgs.Lyngby
T
+45 4444 7420
M
+45 2021 2506
E
issak@isaak.dk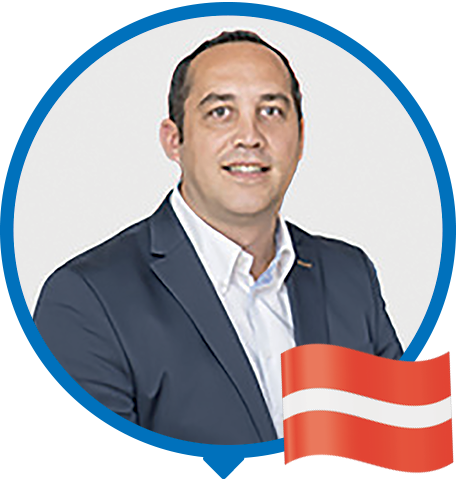 N

Markus Kitzmüller-Schütz
PSM Bestpoint GmbH
A

Negrellistraße 38
A-4600 Wels
T
+43 7242 55947 650
M
+43 664 453 07 87
E
mkitzmueller@psm.co.at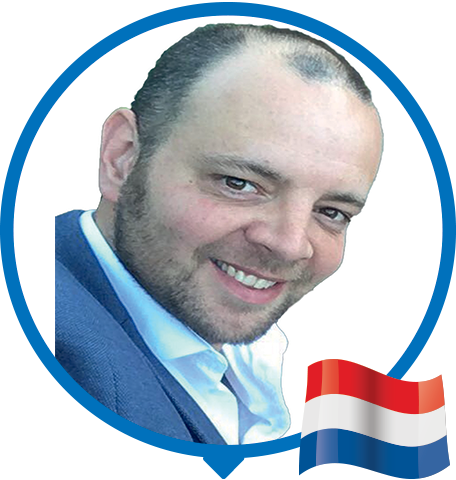 N

Peter Hofmann
Toy Team Agencies B.V.
A

Holthuis 22b
NL-7335 AC Apeldoorn
T
+31 5554 20 653
M
+31 5554 12 3317
E
p.hofman@toyteam.nl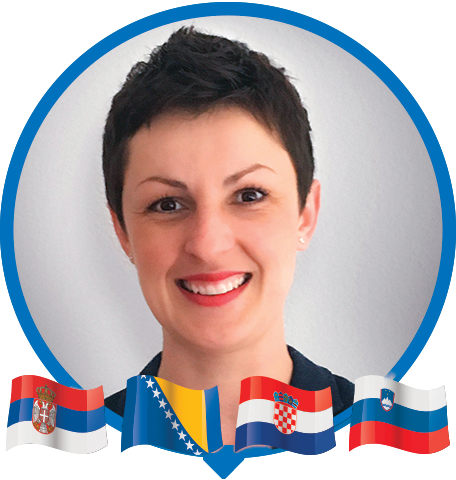 N

Nediljka Dokozić
Mangold d.o.o.
A

Hrv.bratske zajednice 87
HR-21266 Zmijavci
T
M
+385 91 3939 833
E
mangold.hr@gmail.com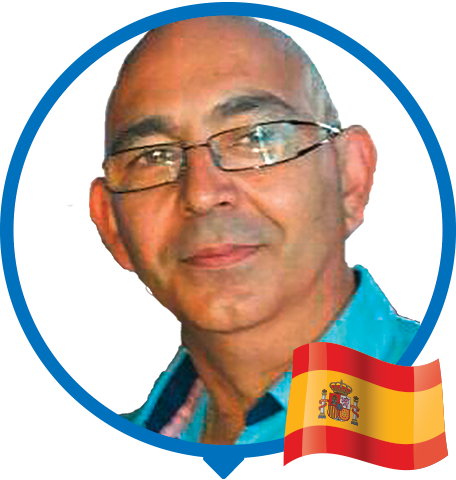 N

Alberto Ruiz
MITOR
A

Alberto Aguilera, 8
ES-28015 Madrid
T
+34 914 477 466
M
+34 676 463 166
E
mitor@mitor.es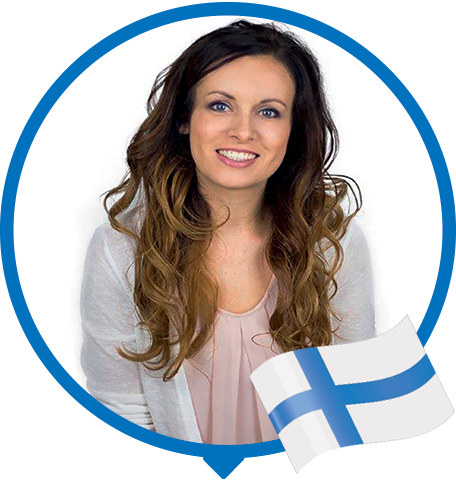 N

Eija Moilanen
Markkinointi Suomela OY
A

Taalintehtaankatu 2
FI-20750 Turku
T
+358 505417841
M
+358 2 2766900
E
eija.moilanen@markkinointisuomela.fi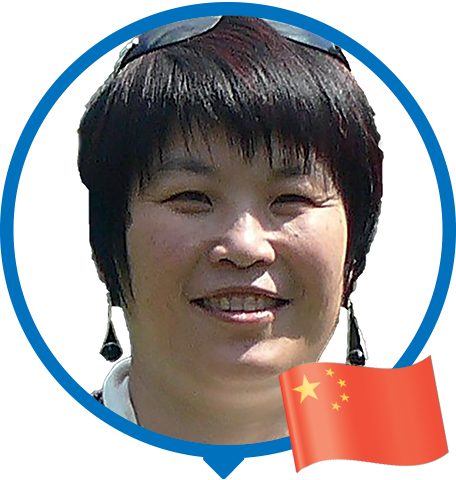 N

Ping Wang
we-schoen GmbH
A

Goethestr. 12
69509 Moerlenbach
T
+49 (0) 6209 / 7981960
M
+49(0) 171 / 2129479
E
info@we-schoen.de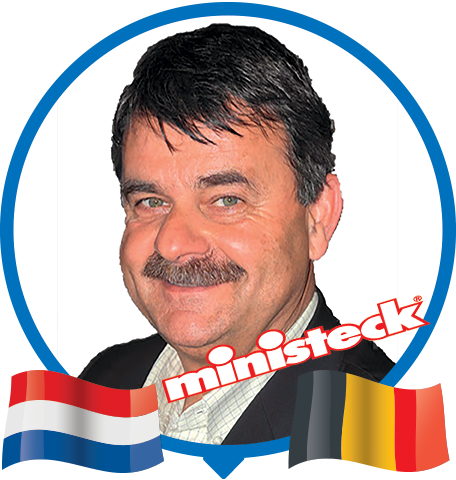 N

Aad de Waard
Excellent Toys
A

Nieuwe Tiendweg 11A
2922 EN Krimpen a/d IJssel
T
M
+31 654664030
E
info@excellenttoys.nl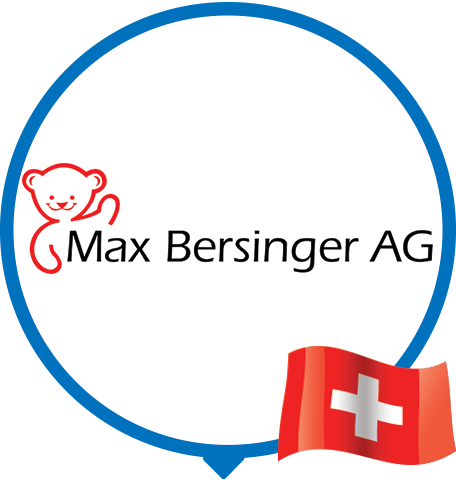 N

Max Bersinger AG
A

Zürcherstrasse 505
CH-9015 St. Gallen
T
+41 71 313 58 58
E
info@swisstoy.ch
H
www.swisstoy.ch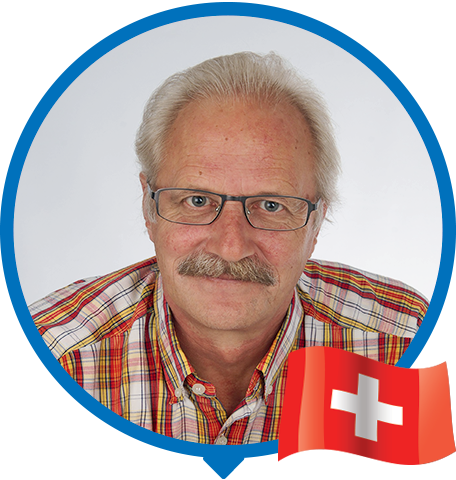 N

Roger Küng
Robert Kuhn AG
A

Poststr. 4
CH-8634 Hombrechtikon
T
+41 55 264 18 00
M
+41 79 405 69 45
E
r.k.kuhn@bluewin.ch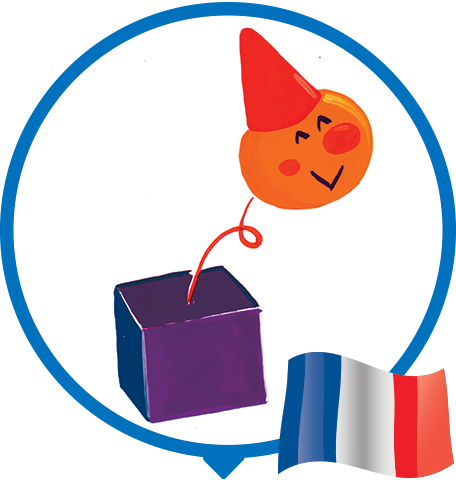 | | | |
| --- | --- | --- |
| N | | France-Connexion |
| A | | 75014 Paris – France |
| T | | +33(0)1.48.87.49.36 |
| M | | |
| E | | info@france-connexion.eu |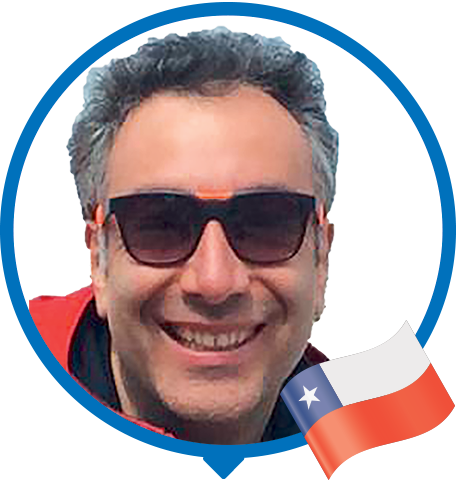 N

Arturo Ramírez Díaz
Libromania
A

Santiago, Chile

T
+56 -2 24750860
M
E
arturo@libromania.cl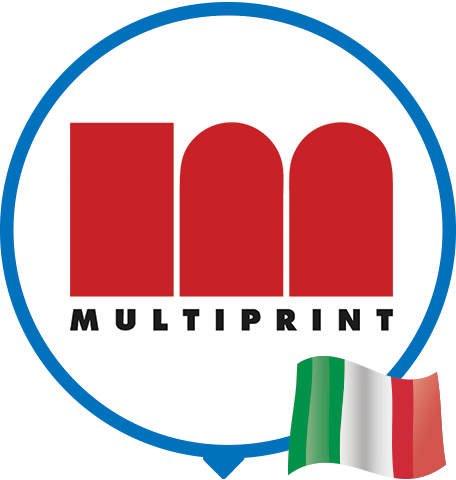 N


Shirli Nathan
Multiprint s.r.l.

A

Via Pitagora 4/a 20016 Pero (Mi)
T

+39 02 33932200

M

+39 3297604763

E