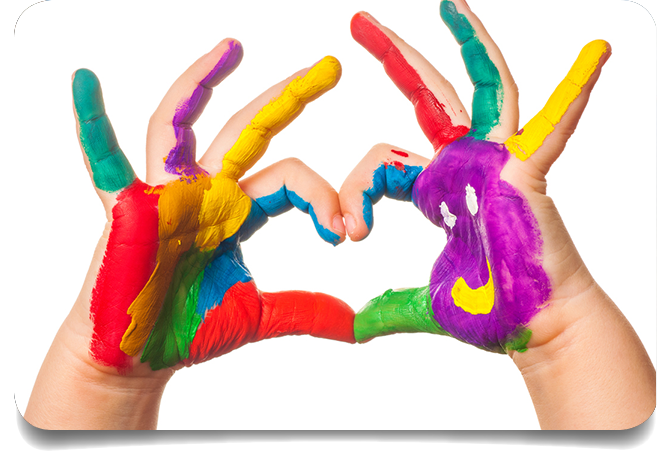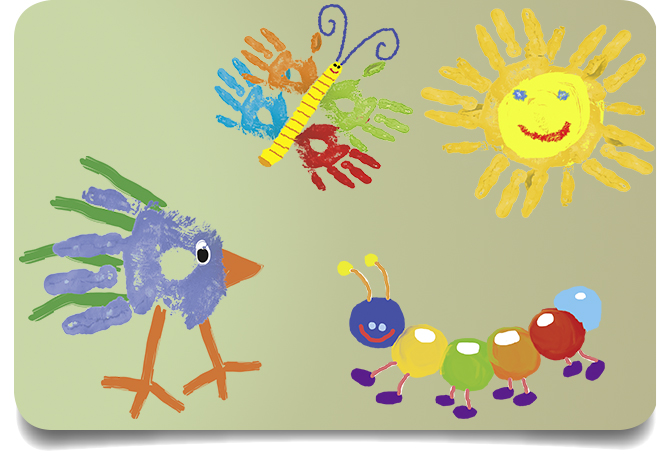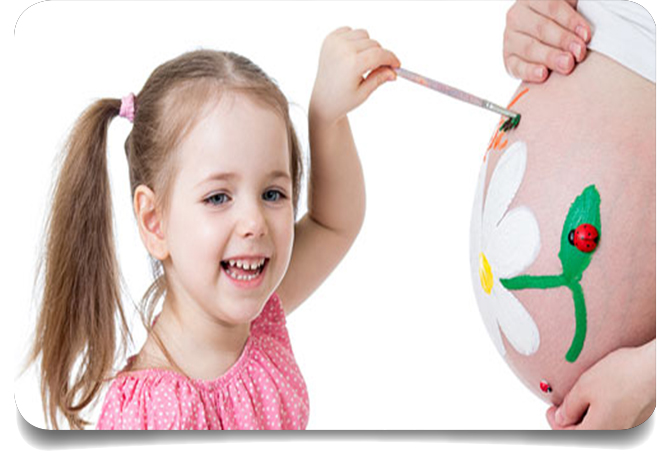 Tips & Tricks KLECKSi (Finger)paints
Before painting plastic parts (including window frames, bathtubs) and other materials, please check for colour compatibility. You are also welcome to call and ask us for advice.

According to our experience, possible residues can be removed very well with special plastic cleaners or mild scouring agent and the "Magic Dirt Eraser".

Painted window panes can be easily cleaned by scraping them in dry state with a glass-ceramic-cook-top scraper and the crumbs comfortably aspirated.

Stains in textiles should preferably be washed before the paint dries. In addition, you should treat the stains with a pre-wash spray before washing. Depending on the level of staining, several washes may be necessary. Generally, however, a craft apron should be used, we can not guarantee that our colour will be removable from all fabrics.

If you mix the Klecksi finger paints with a wood glue in the ratio 50:50 or with a teaspoon of wallpaper paste (possibly add some more water) you get homemade window colours. Please note that this will change the recipe of the product at your own risk!

As an alternative to the classic finger paint, we recommend our new product Kneto WINDOW CLAY, a specially developed window clay that adheres very well to plain surfaces and is easy-peasy to remove. Hereby, the children have the possibility to create 3D pictures on the windows. Advantages: easy attachment by the child and much easier cleaning of the windows.
So and now the last tip! Please always keep in mind, paints belongs to the category crafting, crafts possibly mean dirt, especially if you do not get ready for that. A craft underlay and a craft apron are always a good advice.