Accessories for

kneading & modelling clay
Everything the sculptor needs: rollers, presses and more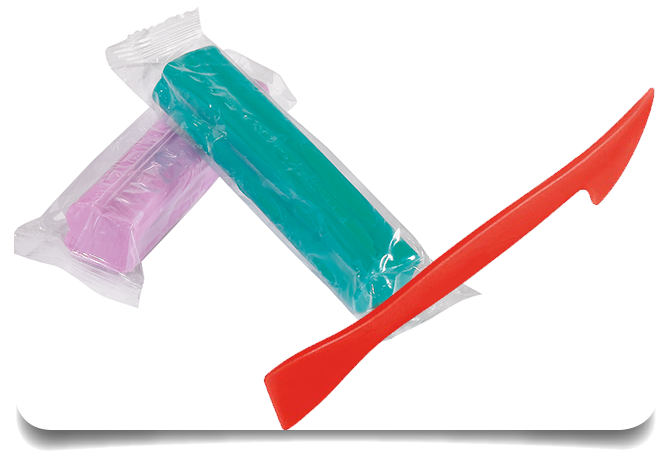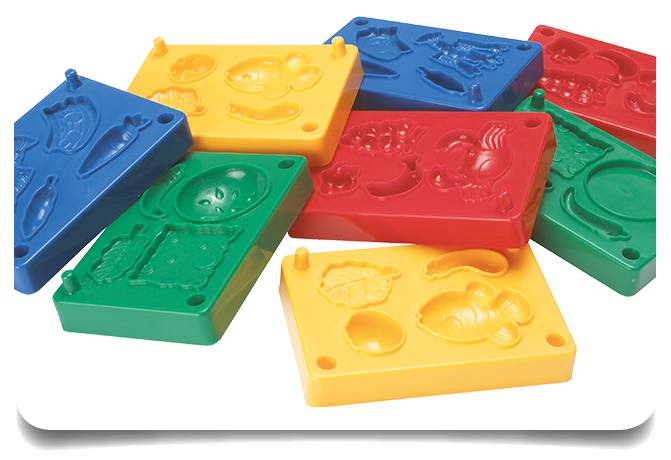 Thanks to our modelling tools, cookie cutters & Co., your little ones use dough and modelling clay to perform the most beautiful creations. And who prefers it colourful, he will also find here water colours and brushes in set.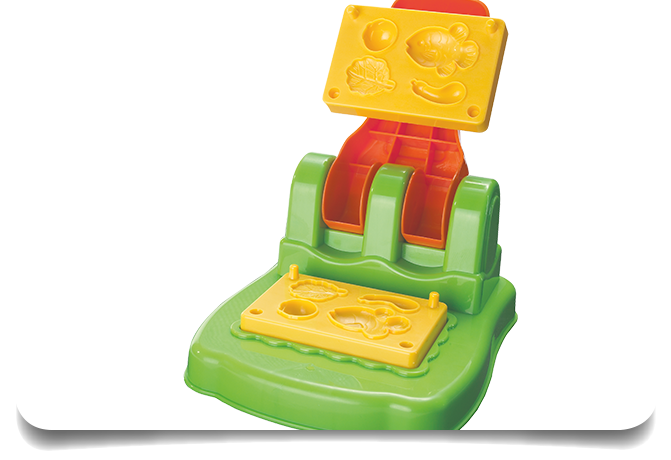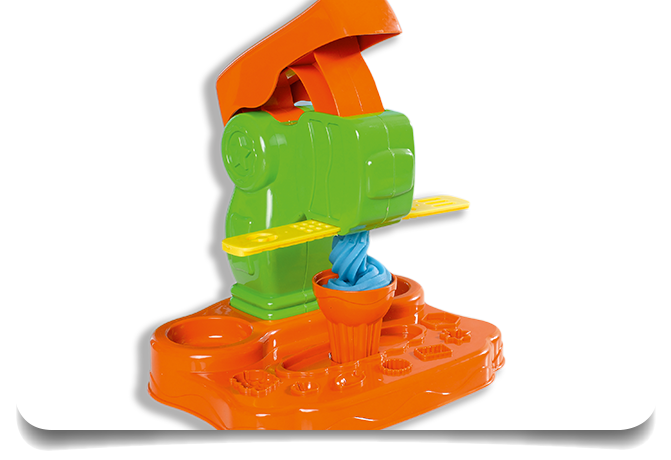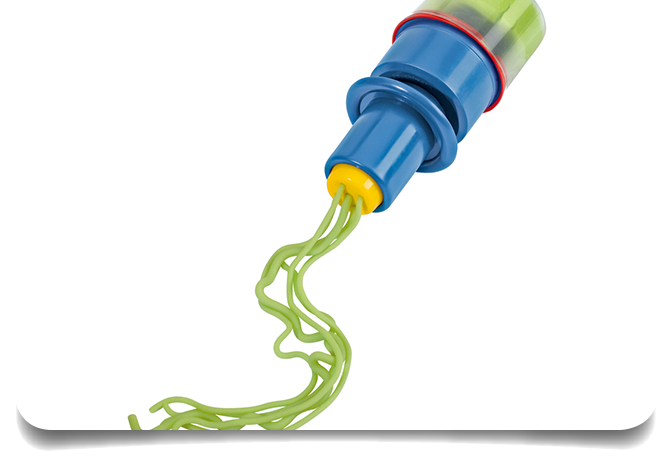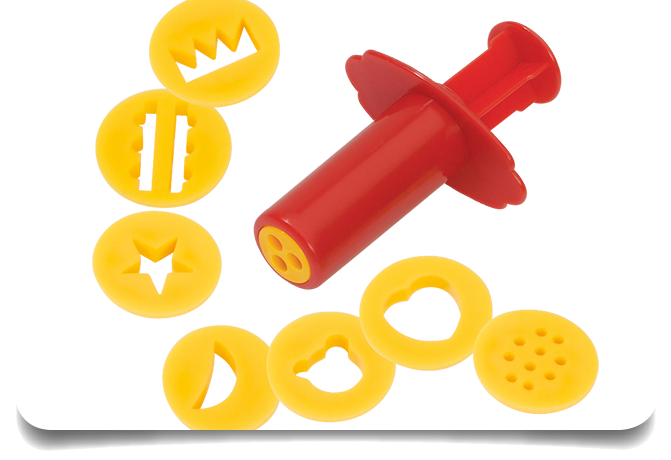 You wish to learn more about our kneading & modelling clay?
Of course we have put together a lot of helpful tips & tricks > as well as creative ideas >.
You wish to buy Feuchtmann kneading accessories?
Feuchtmann products are available in selected retails. Just ask and we will name you a partner in your area.
You wish to add our kneading accessories to your range of products?
Let's talk about it. We are always interested in a long-term and fair business partnership.