We don´t play around with quality. Your kids do.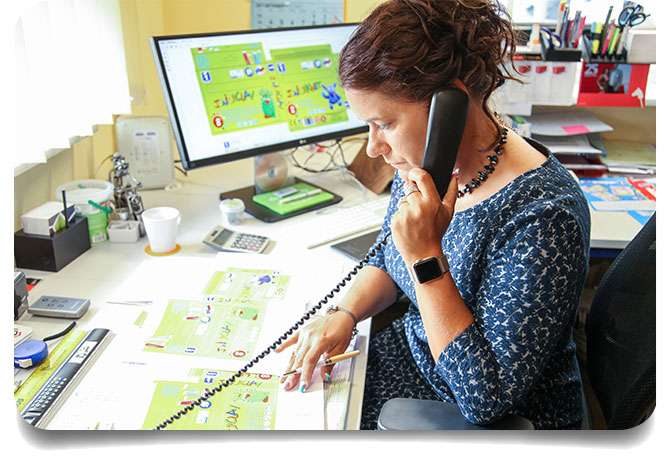 Create a magnificent garden with finger paints. Use chalk to turn the sidewalk into an adventurous racetrack. Use modelling clay to bring exotic forms to life. Every day small and big people come in contact with our products … that is why we make the highest demands on our toys. In order to fulfill that on a long term, we have created a strong network. Together with exclusive partners from the region, the Feuchtmann company stands for literally tangible quality.
You mean, who plays as colourfully as we do, cannot wear a white vest? Quite the reverse. At Feuchtmann, we like to show our colours. We do everything to protect your beloved ones. Because we also have children and know what matters:
Safety is the top priority
In order for you not to get a nasty surprise with our range of products, we only use food-compliant, washable and gluten-free raw materials for our modelling clay, finger paint & chalk. However, we do not know stagnancy - we constantly monitor and improve our recipes. Thanks to regular investments in our customised machinery, with Feuchtmann you are effortlessly on the safe side.
---
Brand quality made in Germany
Our toys produced and distributed in our own factory have won several awards. All products bear the CE seal and meet the high requirements of TÜV Rheinland. Many toys have proven pedagogical value, are harmless to health and ecologically compatible. Our production in Burgbernheim is also characterised by its special efficiency and environmental friendliness.
Sustainability: as regional as possible
From granulate to injection moulding machine - almost all raw materials and auxiliary materials used in our company come from the Neustadt an der Aisch / Ansbach region. This is not only good for the conscience, but also protects the environment - after all, shorter transport routes mean less CO2 emissions. In order to reduce the high energy requirement in the production, we always keep our equipment up to date. In addition, we maintain a fair intercourse with local contract and sheltered workshops.
Transparency is the alpha and omega
As a family business with flat hierarchies, we communicate at eye level with our customers. Did your child swallow modelling clay or drink paint? Do you have a question about the contents of a particular product or would like to know more about Feuchtmann?
Not a problem, our experienced team will be happy to advise you. Just call during opening hours, write an e-mail or use the contact form. We reply to every enquiry quickly and unbureaucratically.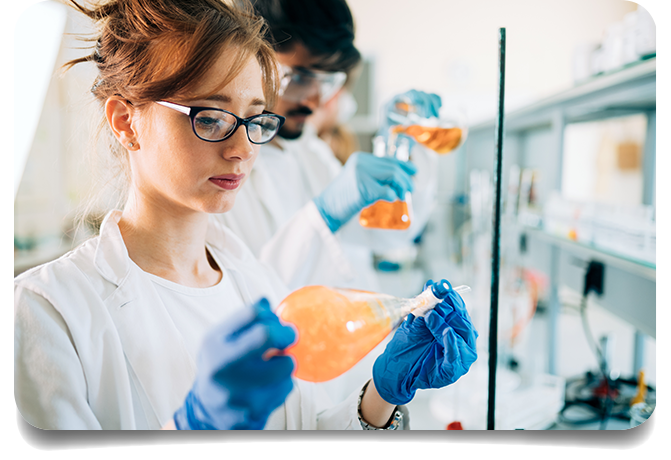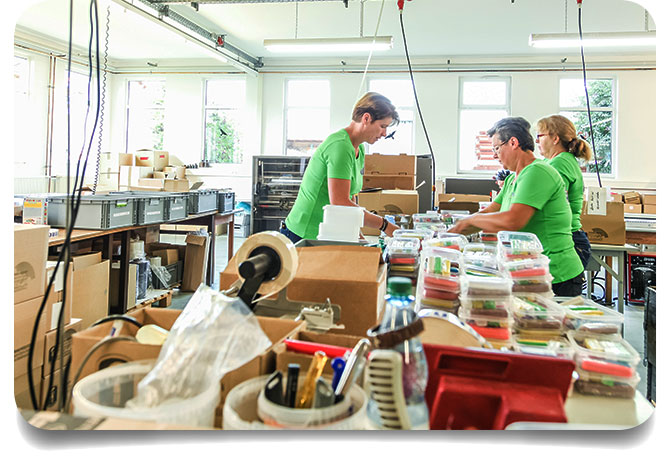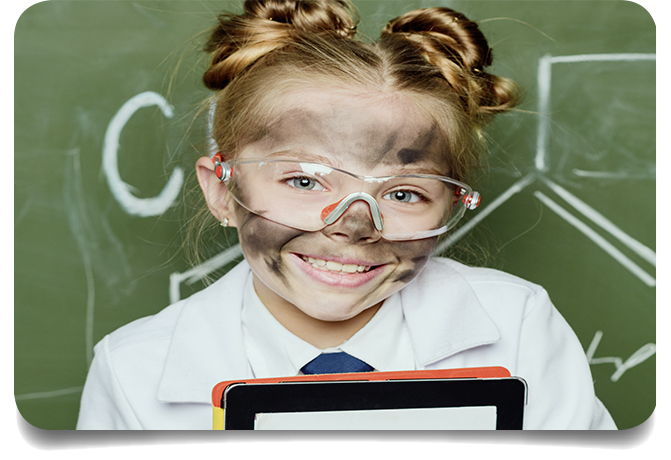 ---
As you can see:
When it comes to safety, quality and sustainability, at Feuchtmann everything is in the green zone.
Contact
Questions? Get in touch with us. We are looking forward to your message.
Tradition
Get to know our company's recipe for success.
Future
Vision and implementation – find out here where our journey goes.