MY FAVOURITE MODELLING CLAY
Our high-end house modelling clay for the specialised trade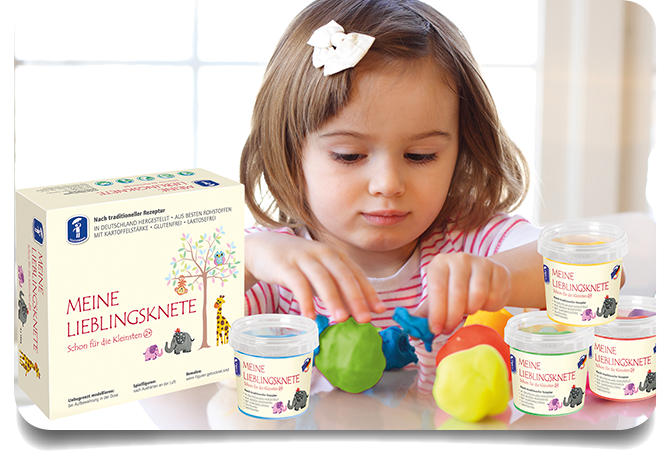 With the soft and very smooth MY FAVOURITE MODELLING CLAY even smallest children are able to develop their locomotion further. The modelling clayin cheery colourful colours complies with the current legal standards and is manufactured according to the traditional Feuchtmann recipe only from the best raw materials that are harmless to health. It can be modelled, air dried, painted and mixed. A special highlight is the beautiful, eco-friendly packaging.
GLUTEN-FREE ♥ PROTEIN-FREE ♥ PEANUT-FREE ♥ LACTOSE-FREE ♥ WASHABLE ♥ BEST RAW MATERIALS ♥ MADE IN GERMANY
---
MY FAVOURITE MODDELLING CLAY is educationally valuable
Train the fine motor skills , sharpen the senses sharpen, become creative and more, all by playing – modelling clay is the perfect toy for children.
This is what the name Feuchtmann stands for.
For MY FAVOURITE MODELLING CLAY, a traditional recipe from our old production books was brought to life and updated with a lot of love. This air-drying and paintable modelling clay contains similar ingredients as our children soft modelling clay, but biological substances of even higher quality. In the case of MY FAVOURITE MODELLING CLAY a couple of facts come together: safety meets quality, sustainability and transparency. Gluten, proteins, peanuts or other substances do not come into the can. Therefore, our house modelling clay is suitable for allergic persons.
Our modelling clay produced in our own company in Burgbernheim bear the CE mark and meet the high requirements of TÜV Rheinland. Ecologically compatible is the FAVOURITE CLAY anyway. After all, our modern machinery is characterised by its particular efficiency and environmental friendliness. Read more about safety & quality >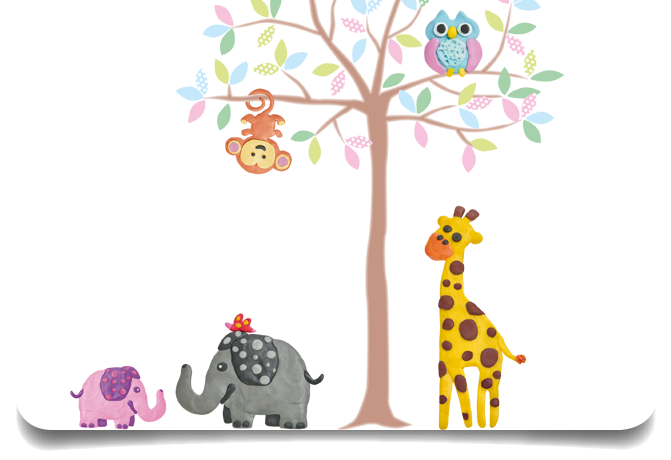 ---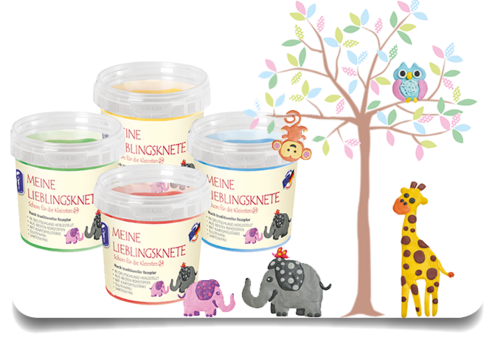 ---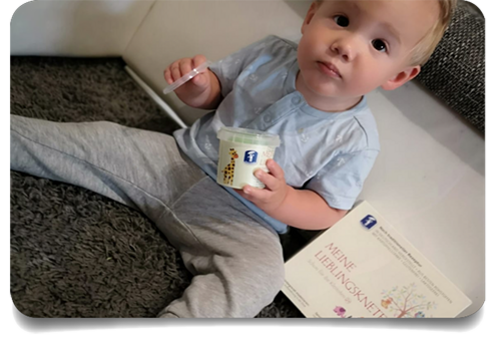 You would like to imagine a lot more?
Whether finger paint, modelling clay or interlocking pieces - at Feuchtmann you will find a large selection of high-quality toys.
You would like to buy MY FAVOURITE MODELLING CLAY?
Feuchtmann products are available in selected retails. Just ask and we will name you a partner in your area.
You wish to add MY FAVOURITE MODELLING CLAY to your range of products?
Let's talk about it. We are always interested in a long-term and fair business partnership.