MY

FAVOURITE CHALK
Our house chalk for street and blackboard ♥ Without rock flour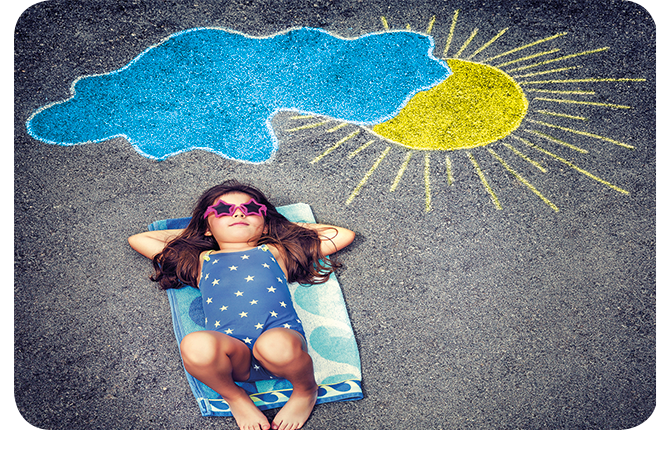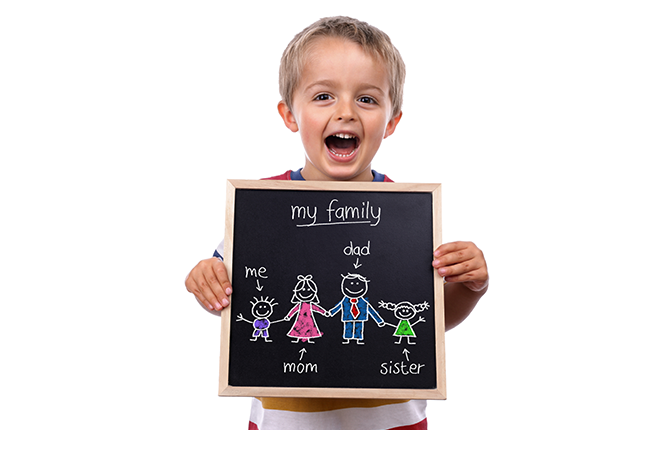 Children love playing outside. A little bit of imagination and a pack of colourful chalk - the little explorers do not need anything more. In a breath, the terrace turns into a mountainous treasure island, and the backyard becomes the mysterious cave where it creeps and crawls. If the weather throws a spanner in your plans, the fun just goes on inside. Perfect for children's birthday parties and unforgettable summer days.
WITHOUT ROCK FLOUR ♥ NO SCRATCHING OF THE BLACKBOARD ♥ BRILLIANT COLOURS ♥ BEST RAW MATERIALS ♥ MADE IN GERMANY
MY FAVOURITE CHALK scores with exceptionally brilliant colors, is easy to wash out and is not only suitable for the street: the Feuchtmann chalk is made without rock flour and can therefore be used on blackboards, without scratching them.
Safe chalk for well-being
It's a load off parents' mind when they can give their childrend a thoroughly tested toy. With MY FAVOURITE CHALK, you are on the safe side: our house chalk is awarded with the CE seal, harmless to health as well as ecologically compatible. Short transport routes, best raw materials and educational play value are further plus points on the well-being list.
Our chalk guarantes boundless fun
The chalk supports your child's evolution just like modelling clay, interlocking pieces & Co. The FAVOURITE CHALK, which is very comfortable to hold, offers always new possibilities: whether hopscotch or numbers-hopping game – creativity knows no limits. Kidnap the little worm into imaginative worlds. Simply paint exotic backdrops on the floor and your child becomes a princess or fights as a knight against a fire-breathing dragon. This is how you ensure a very special photo for the family album.
To the products catalogue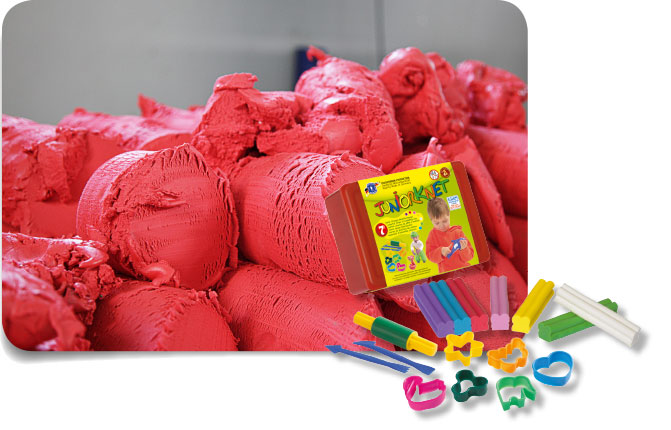 You would like to imagine a lot more?
Whether finger paint, modelling clay or interlocking pieces - at Feuchtmann you will find a large selection of high-quality toys.
You wish to buy MY FAVOURITE CHALK?
Feuchtmann products are available in selected retails. Just ask and we will name you a partner in your area.
You wish to add MY FAVOURITE CHALK to your range of products?
Let's talk about it. We are always interested in a long-term and fair business partnership.