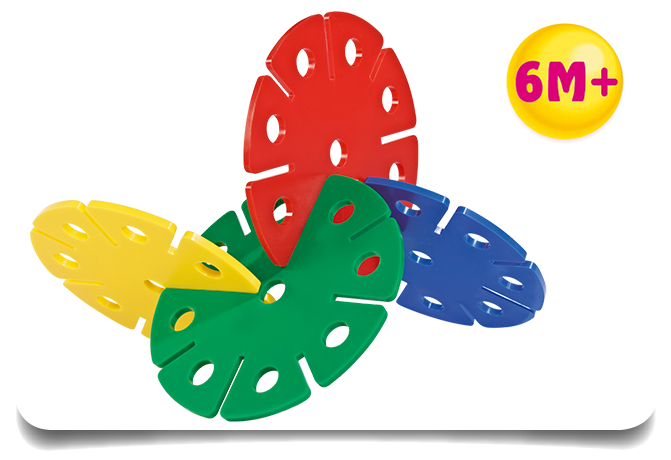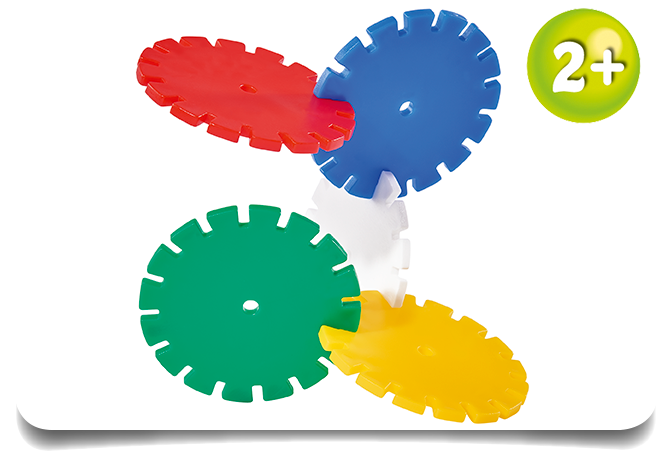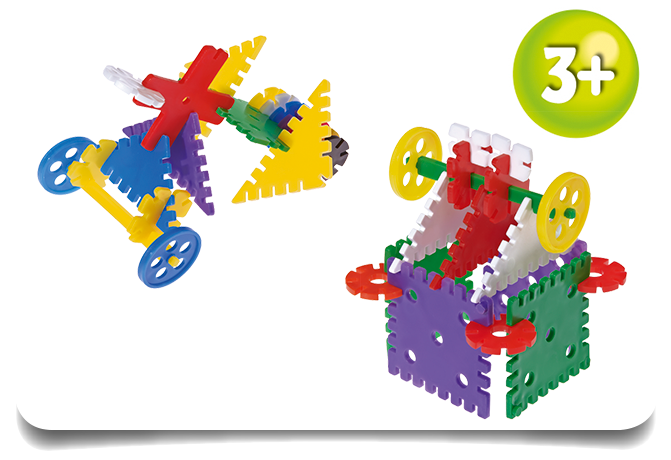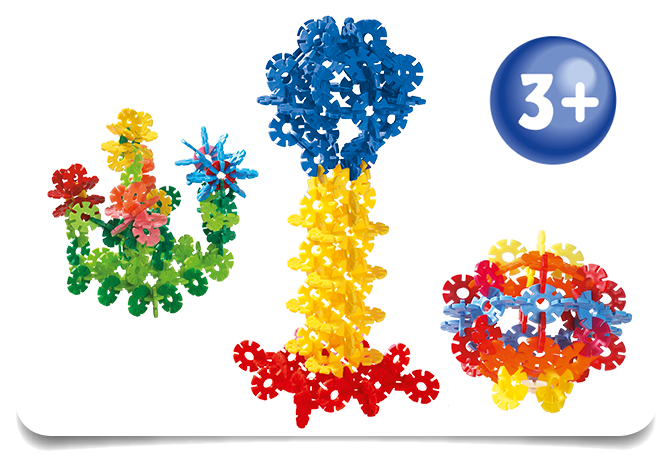 Tips & Tricks STECKi
STECKi Original, STECKI GEO and STECKI 2+ are pluggable with each other.

Ideal to shorten the waiting time! Take our STECKi products with you in restaurants, medical practices & Co .. Even if a stone is lost, that will not keep you from playing forward. They do not cause any mess and keep busy both children and adults.

Your little ones were especially creative? No problem! Our Steckis are easy to clean. Simply put them into a standard laundry bag and wash them in the washing machine (up to a maximum of 40 ° C). For deep cleanliness, special disinfectants for textiles can be added. Then simply hang the bag on a leash. Thus you also save the drying!

A lot of our STECKi products are packed in premium clickboxes/cans a. o. from the company Buchsteiner, these can later be used as snack boxes or storage cans.

Allow children to be creative. We intentionally do not include any templates for the products.

Send us the plug-in creations of your children via e-mail. The best pictures are awarded once a year.